With a permanent staff of over 20 persons, most of whom are specialists in various areas of communication and related and complementary disciplines, Klaro Comunicación has an organizational structure suitable to the specific needs of each project it undertakes and carries out. With 21 years working in the market and confirmed sustained growth, it has an extensive network of partners and consultants of recognized capability and experience.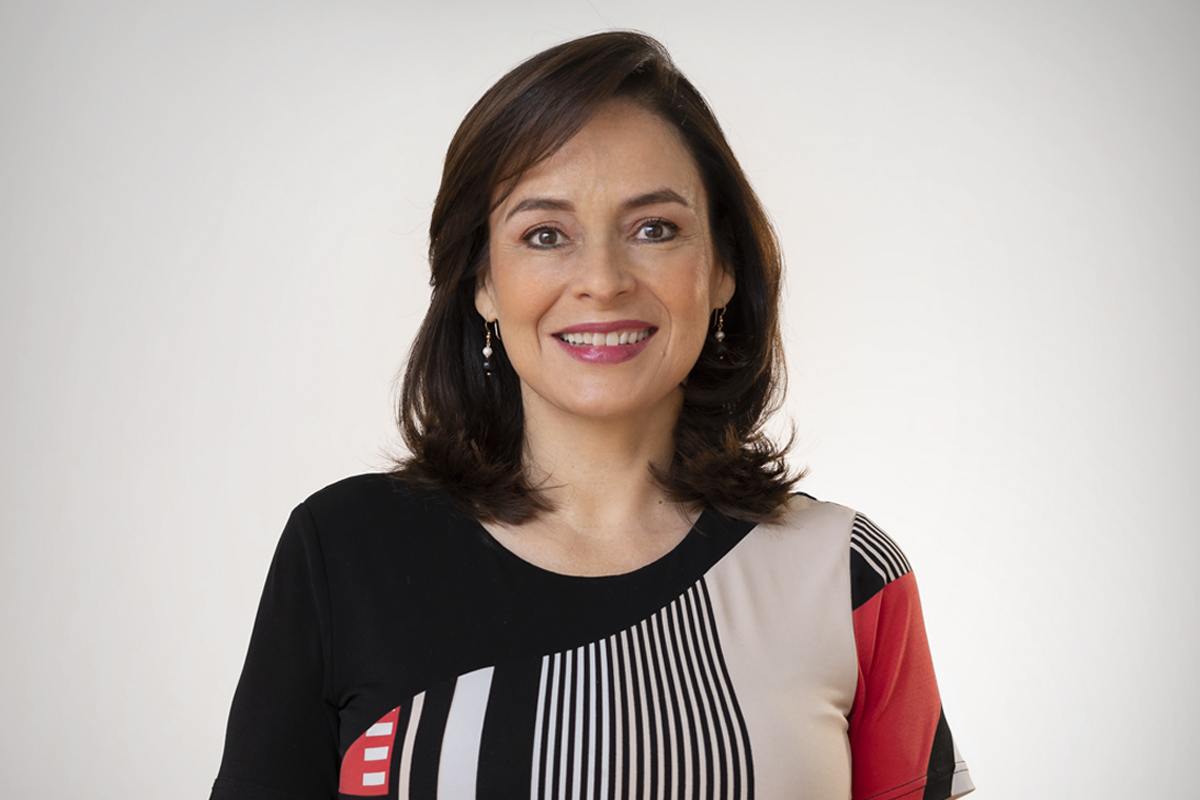 KLARA CAMPOS JOHANSEN
Founder and CEO
Social Communicator with expertise in strategic studies and in nonverbal communication. She was CNN correspondent for Guatemala, UNICEF Communicator, and Communications Director of one of the public entities that led the Peace Accords signing process in our country. She has taught in universities at undergraduate and master's degree levels. She is an expert in public relations and public affairs.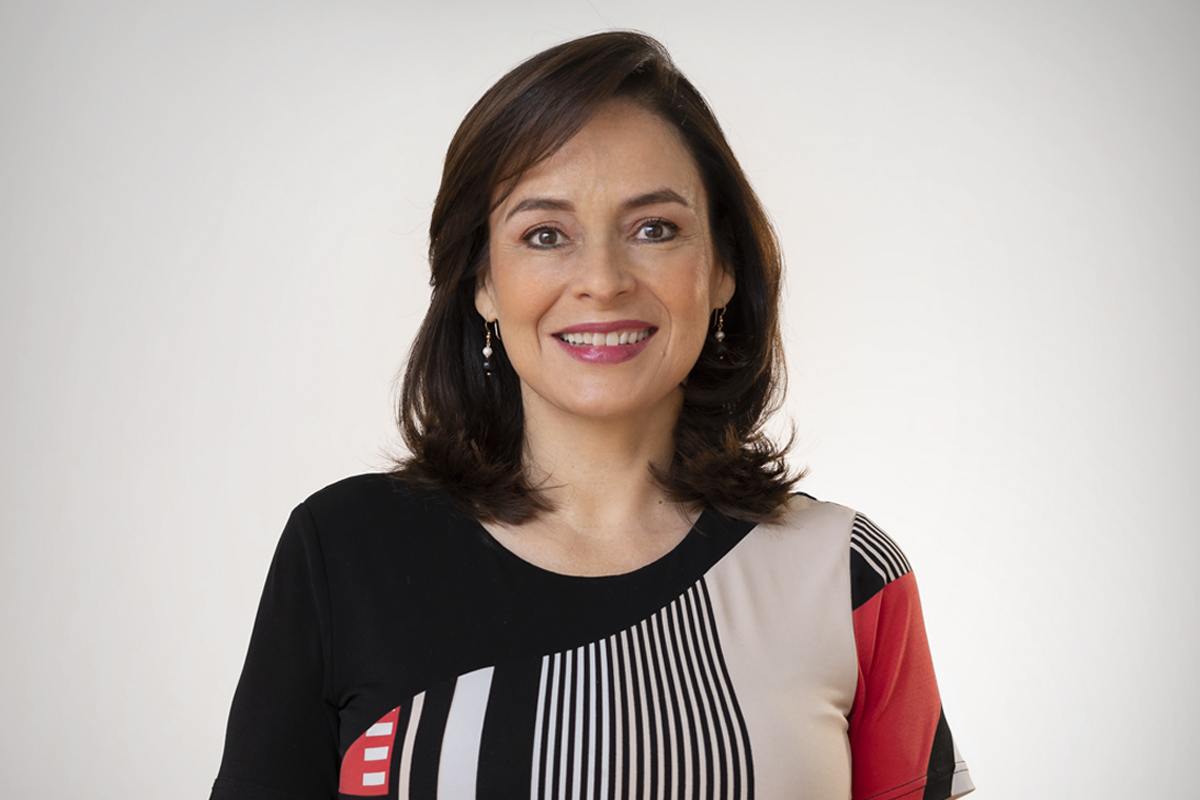 KLARA CAMPOS JOHANSEN
Fundadora y CEO
Comunicadora social con maestría en estudios estratégicos y una maestría en comportamiento no verbal. Fue corresponsal de CNN en Guatemala, comunicadora de UNICEF y directora de comunicación de una de las entidades públicas que lideraron el proceso de la firma de los Acuerdos de Paz en nuestro país. Ha impartido docencia universitaria a nivel de licenciatura y maestría. Experta en relaciones públicas y asuntos públicos.
FREDY MORALES-MORALES
Director of communication
Director of communication. Social communicator with a master's degree in communication for development. He was editor, producer, and chief creative officer at national and transnational advertising agencies for several brands and local, regional, and global companies. He has taught in universities in the areas of advertising, marketing, psychology, and public opinion. He is an expert in communication strategy and planning.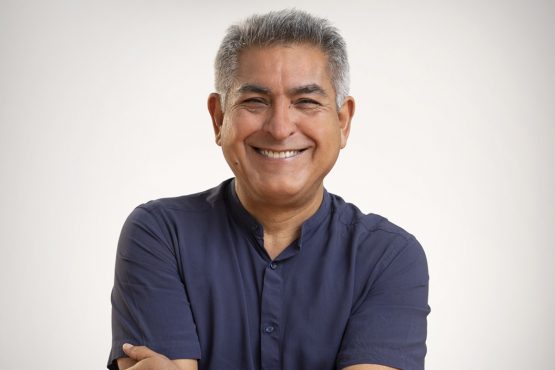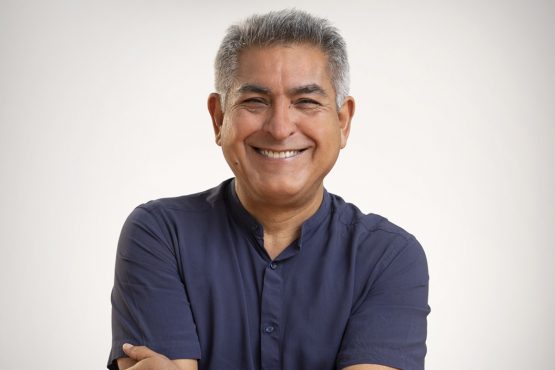 FREDY MORALES-MORALES
Director de comunicación
Comunicador social con maestría en comunicación para el desarrollo. Fue redactor, productor y director general creativo en agencias de publicidad nacionales y transnacionales para diversas marcas y empresas locales, regionales y globales. Ha impartido docencia universitaria en las áreas de publicidad, mercadotecnia, psicología y opinión pública. Experto en estrategia y planeación de la comunicación.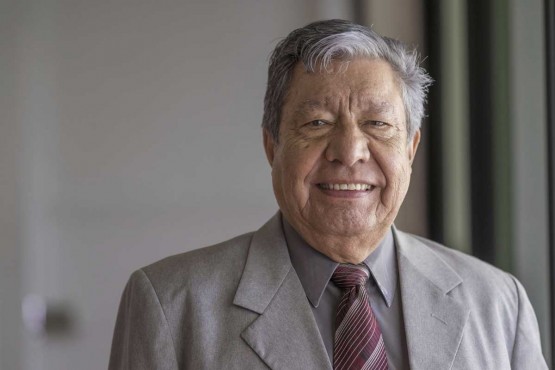 ANTONIO BLANCO GÓMEZ
Project manager
Project manager. Economist, graduate from ILPES in Santiago, Chile, with expertise in planning. He was Director of Public Credit and Accounting Director for the Ministry of Finance and Director of Macroeconomic Studies with SEGEPLAN. Vice-Minister and Minister of Economy. Former professor of Mathematics and Economic Policy at the School of Economic Sciences of the USAC. Former Consultant of UNICEF and other international agencies.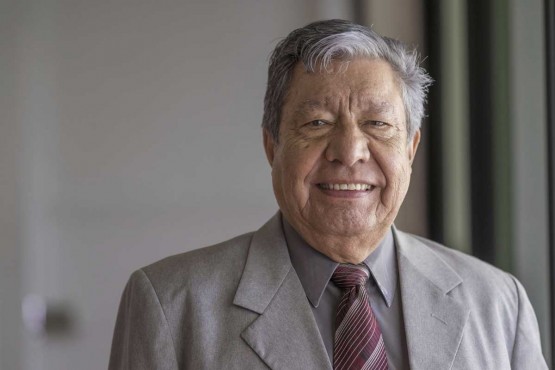 ANTONIO BLANCO GÓMEZ
Gerente de proyectos
Economista, experto en planificación egresado del ILPES en Santiago de Chile. Fue Director de Crédito Público y Director de Contabilidad del Estado en el M. de Finanzas Públicas y Director de Estudios Macroeconómicos en SEGEPLAN. Viceministro y Ministro de Economía. Ex-Catedrático de Matemáticas y de Política Económica en Facultad CC.EE de la USAC. Ex -Consultor de UNICEF y otros organismos internacionales.
KRISTINE DE RUIZ
Financial and Administrative Manager
Financial and Administrative Manager. Industrial Engineer with an MBA. She has been a consultant in social and academic projects for several multilateral organizations. Top administrator of the company for 20 years.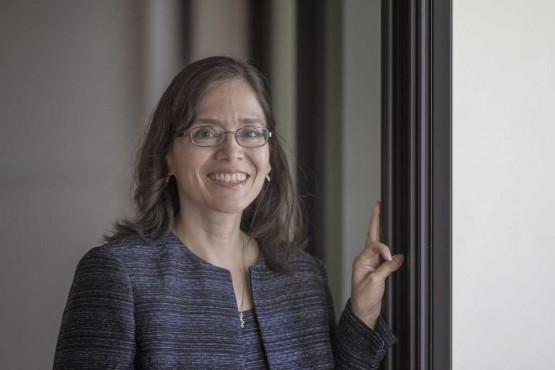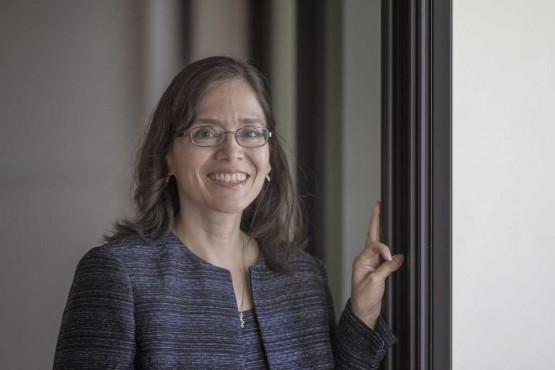 KRISTINE DE RUIZ
Financial and Administrative Manager
Financial and Administrative Manager. Industrial Engineer with an MBA. She has been a consultant in social and academic projects for several multilateral organizations. Top administrator of the company for 16 years.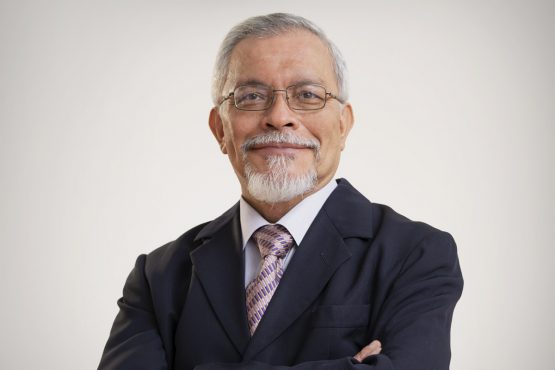 RUBÉN MEJÍA
Consultant specializing in analysis and social research
Consultant specializing in analysis and social research. Social communicator with over 14 years of experience in market research, with an emphasis on qualitative research. He has worked for international brands such as Procter & Gamble, Coca-Cola, Colgate, and Bayer. He has conducted market research for electoral events in the country. Early in his career, he participated in journalism and political analysis. He has worked as a university teacher.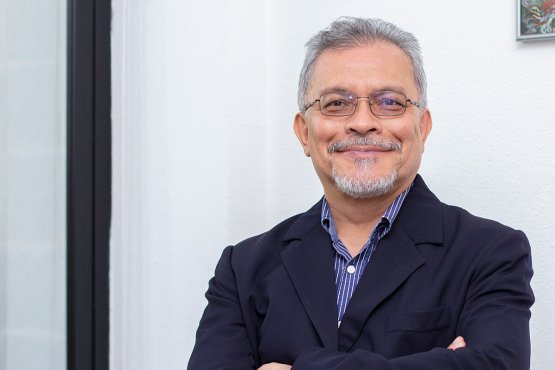 RUBÉN MEJÍA
Asesor especializado en análisis e investigación social
Comunicador social con más de 14 años de experiencia en investigación de mercados, con énfasis en investigación cualitativa. Ha trabajado para marcas internacionales como Procter & Gamble, Coca-Cola, Colgate y Bayer. Ha realizado investigación de mercados para eventos electorales realizados en el país. Al inicio de su carrera incursionó en el periodismo y el análisis político. Ha sido docente universitario.
ROCÍO BARILLAS GALLIANO
Advisor
Social communicator specializing in radio and television production. More than 16 years of experience in high-level coordination of accounts in banking, financial, agribusiness, and commercial products sectors. Social Media, International Protocol and Official Ceremonial, Etiquette, and Public Relations advisor. Logistics coordinator, national and international event coordination and monitoring.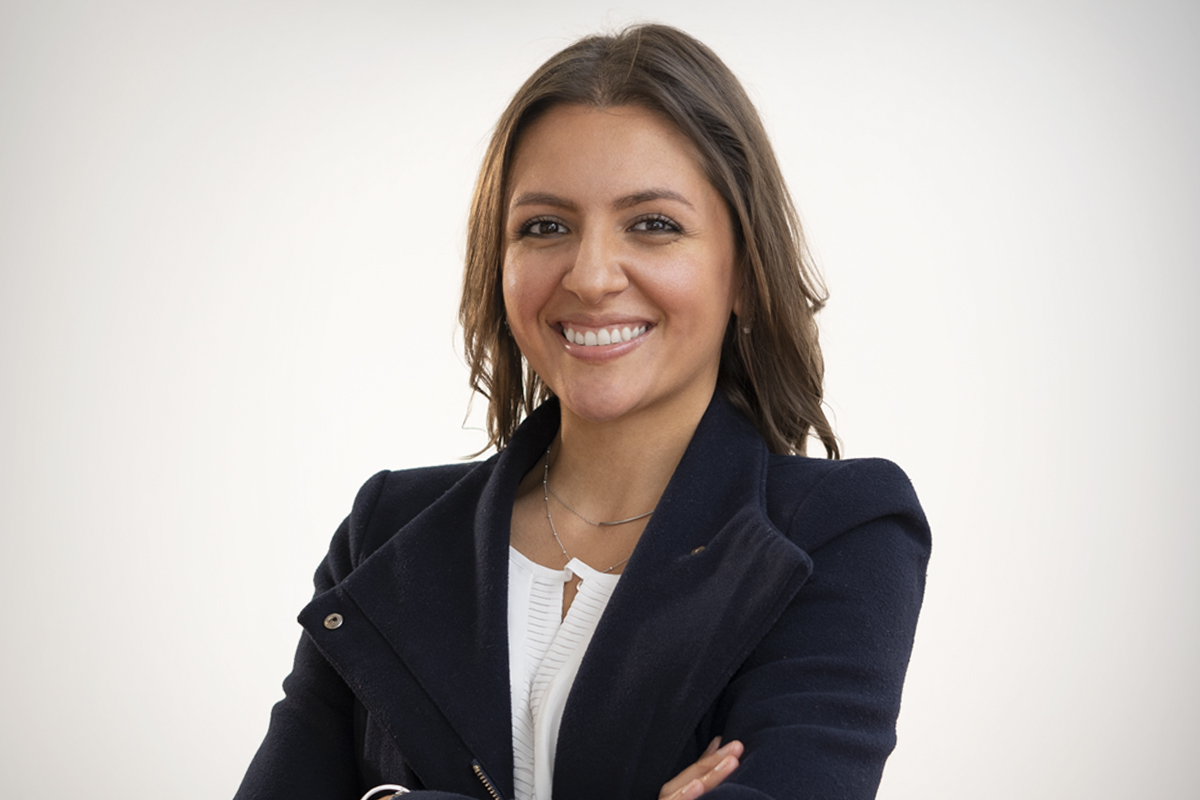 MARÍA JOSÉ GARCÍA-SALAS
Advisor
Social communicator with an emphasis in advertising and expertise in Community Manager and SEO. She began her career in marketing for a multinational company. She is a consultant on comprehensive communication for companies and brands with national and regional presence. Expertise in operational management of communication projects, public relations, and event planning.
CAROL CUÉLLAR
Advisor
Has studies in Public Image and Media with broad experience in the area of ​​Public Relations and relations with the media.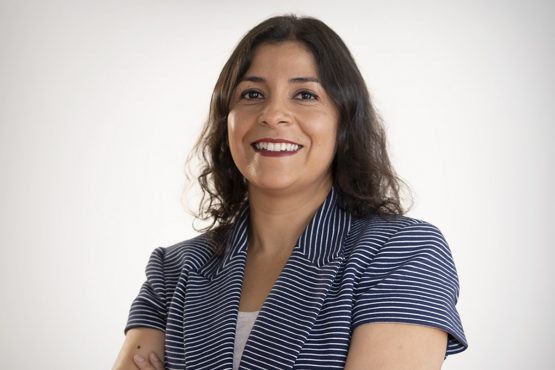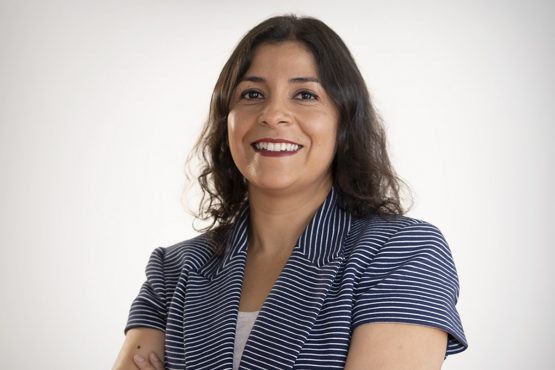 CAROL CUÉLLAR
Asesora
Cuenta con estudios en Imagen Pública y Medios de Comunicación. Posee una amplia experiencia en el área de Relaciones Públicas y relacionamiento con medios de comunicación.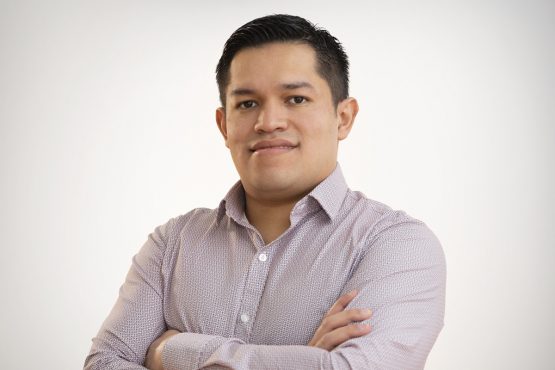 GABRIEL NAVAS
Media
Quiet, efficient, attentive, and with a cheerful and sincere smile, Gabriel is one of our communicating vessels with the media. He develops plans, negotiates prices, finds spaces, monitors publications, greets the media in the office and, whenever necessary at work, he can get a "home run" at the end of the ninth inning, with three runners on base, two outs, three balls, and two strikes.
LUIS URBINA
Media assistant
Luis knows the country in depth, which is very important when it is required to send a specific message to a population segment. It is one of the main his strengths. Aside from knowing the cultures and the most remote places, Luis stays alert of the customer's requirements to be executed efficiently.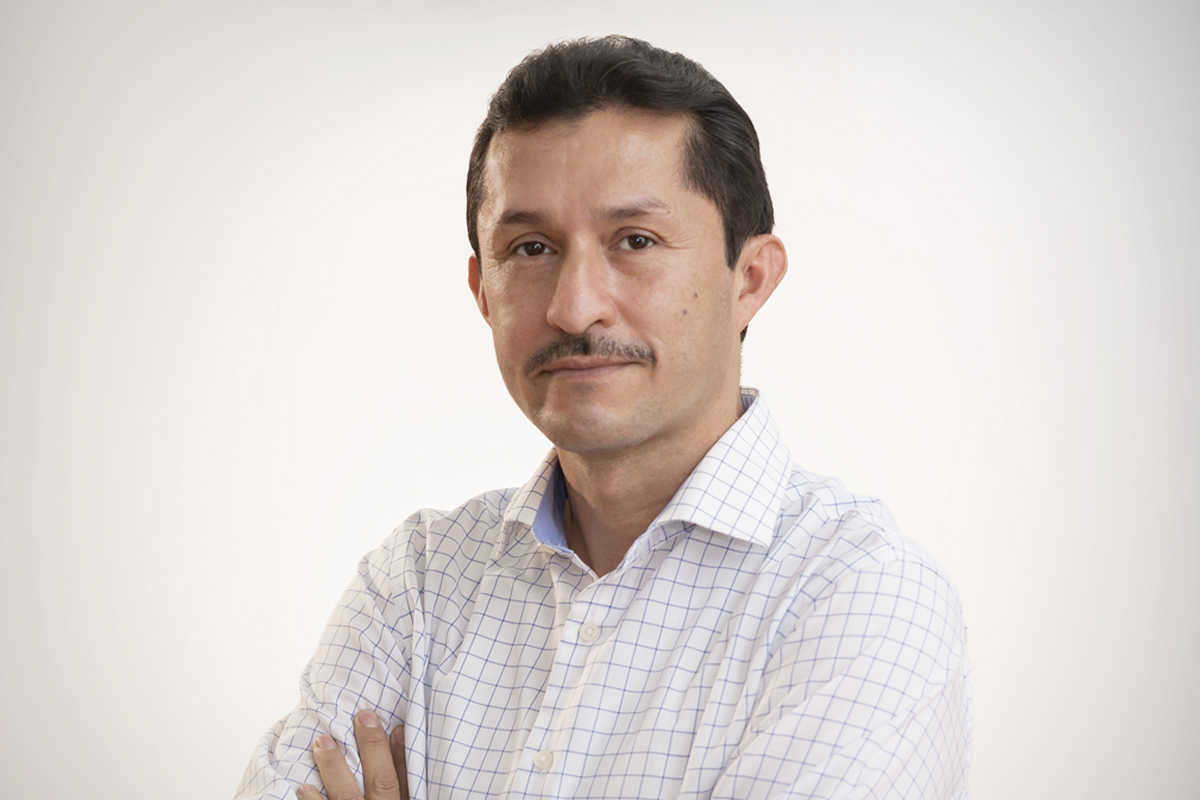 MAURICIO SANTOS
Ideas Man
Ideas Man with over 15 years' experience in graphic design, advertising, and visual arts. Illustration expert with mastery of various techniques as well as final art. Expert in 2D animation and other digital techniques. His employment history includes advertising agencies and lithography workshops.
ANDSSUER HERNÁNDEZ
Graphic Ideas Man
Graphic Ideas Man specialized in editorial design and computer graphics design. He has developed, coordinated, and implemented editorial projects, audiovisuals and communication campaigns, graphic corporate identity, and other communication projects for brands and institutions like the United Nations Development Program, Universidad Francisco Marroquín, the INTECAP, and Mont Pelerin Society.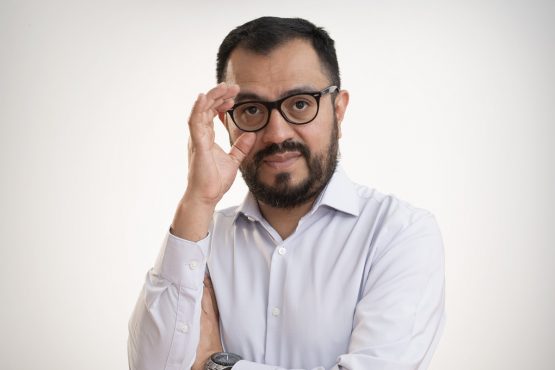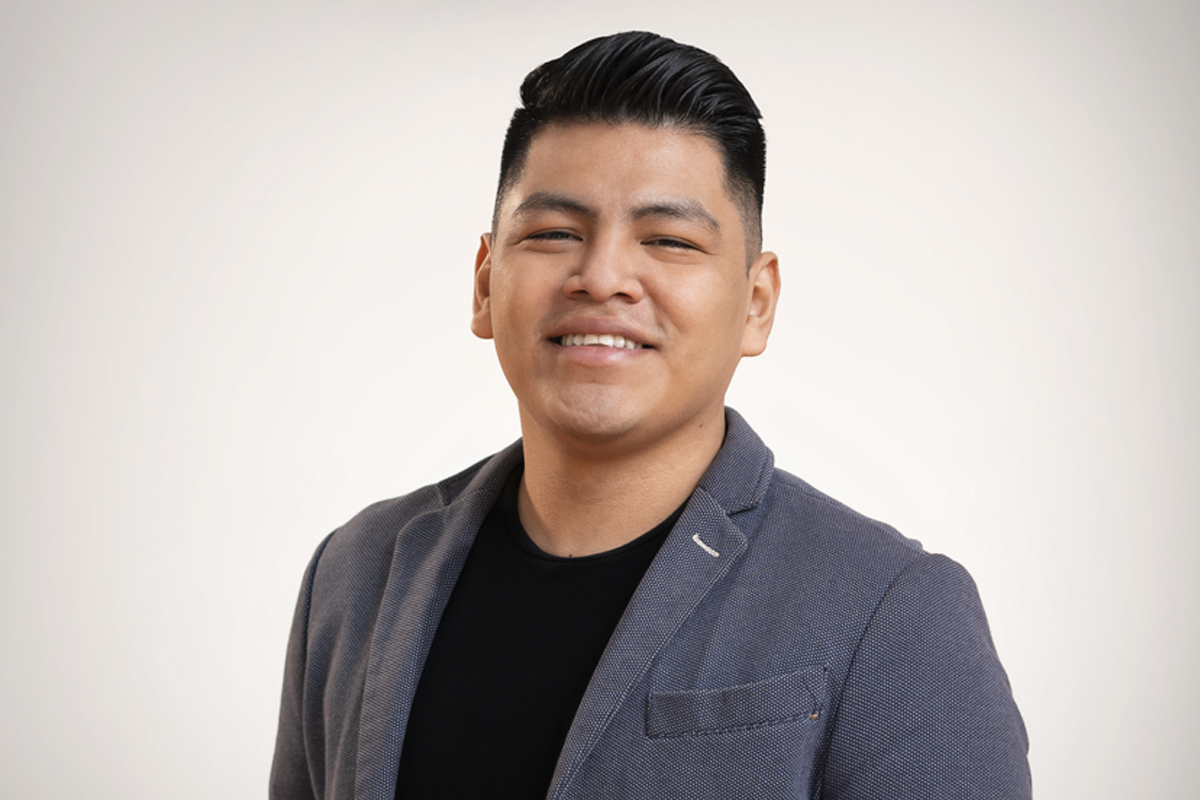 JUAN COLORADO
Ideas Man
Studied Communication and Graphic Design. He has worked as a graphic idea man in different companies of the field. He has extensive experience in general and event photography. He has also worked as an assistant film director.
BYRON LÓPEZ
Digital communication
Is in charge of the digital area and social networks of the company. He has studies in Audiovisual Communication and studied Television Production and Television Conduction in Argentina. He has also worked in the area of ​​Digital Communication and Media Management.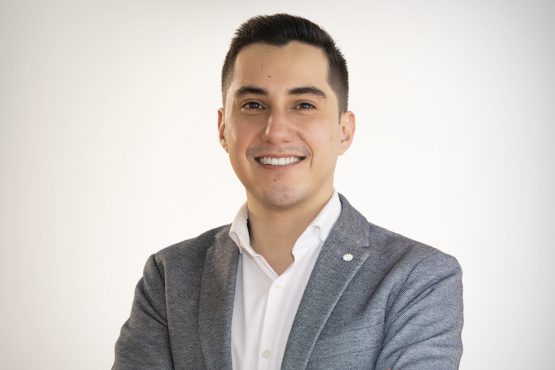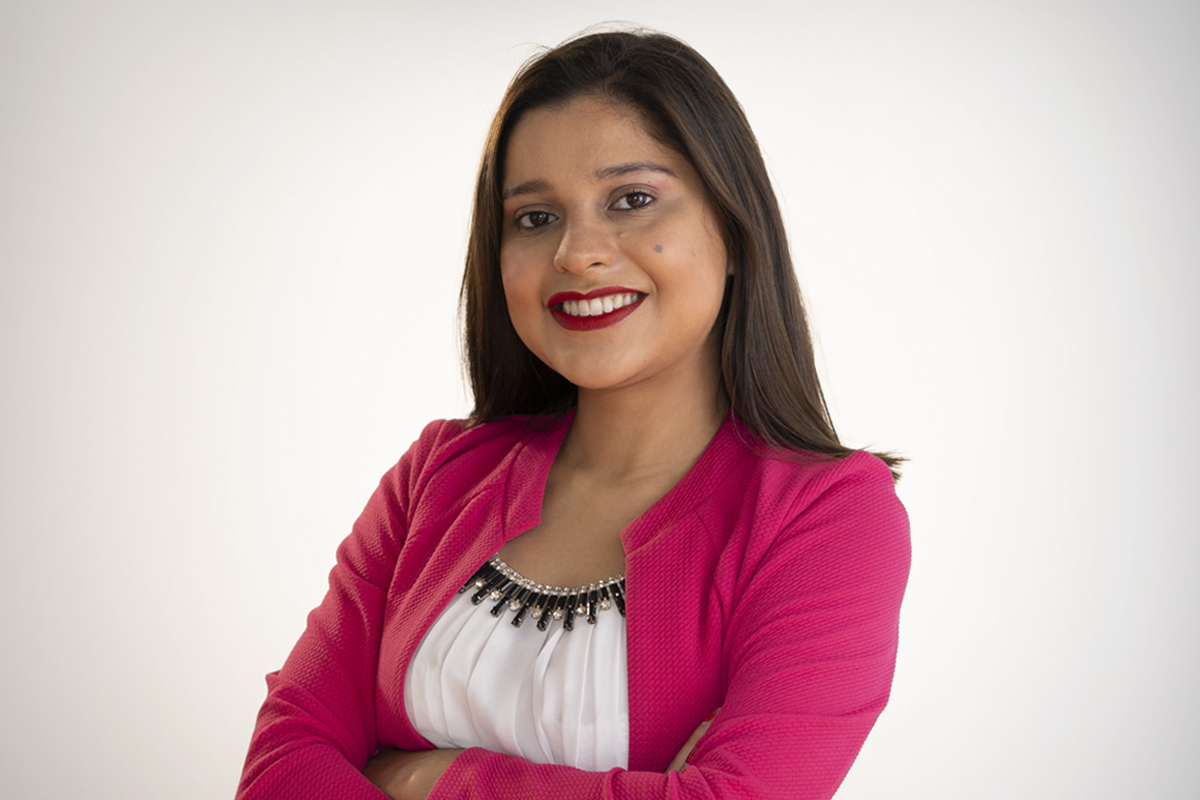 FÁTIMA HERRERA
Digital Communication
Communicator and documentary photographer, she has a deep experience in journalism and different mass media. Fátima is and important part of the multi-disciplinary team of Klaro Comunicación. Other than her passion for the communication, she contributes on antropology and gender. She is aware of what happens in Guatemala and the world via social media, on which she creates audiovisual contents in different formats.
JEMIMA PÉREZ
Accounting
Is an Accountant by profession. In the company, she is responsible for collection and payments to customers and suppliers.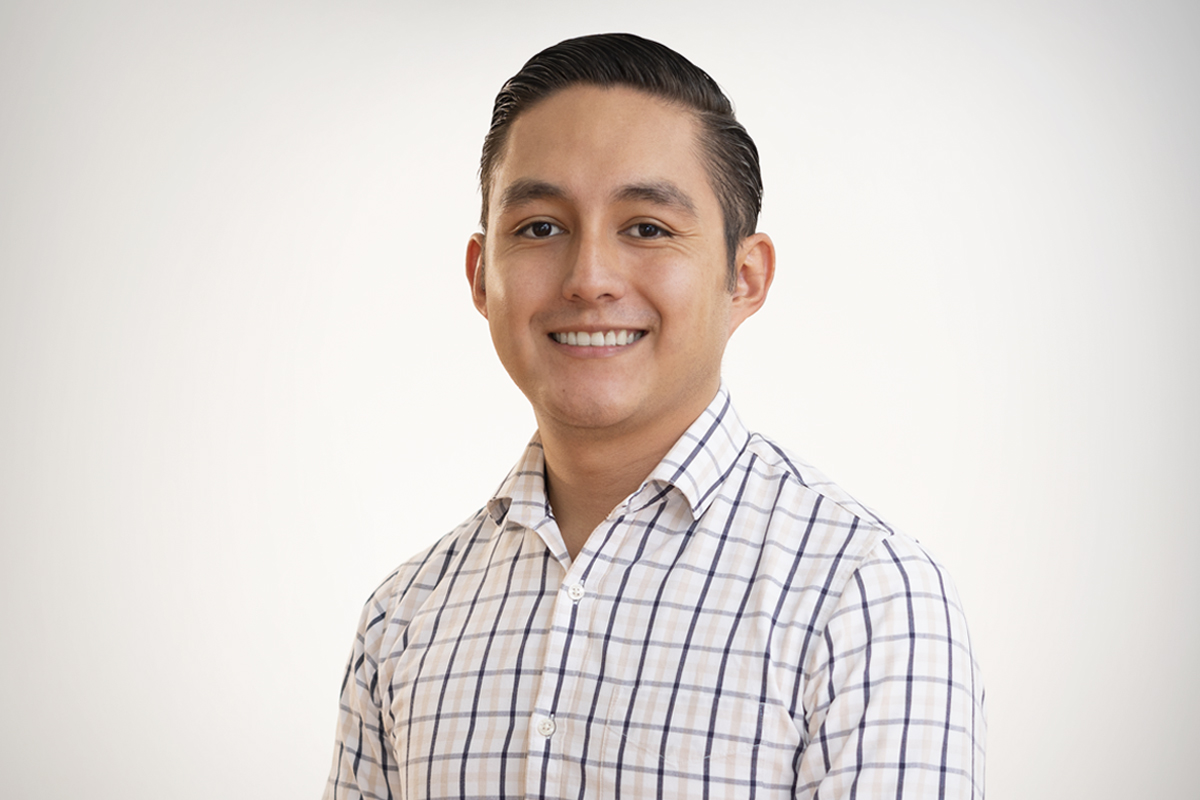 AXEL CLAUDIO
Traffic
Born organizer, responsible as can be, Axel acts as a backstage orchestra conductor. He figures out, quotes, and hires. He makes sure we have the best suppliers and keeps the overall logistics of the office running smoothly. Strict at times, he is flexible and transforms when it's time to share.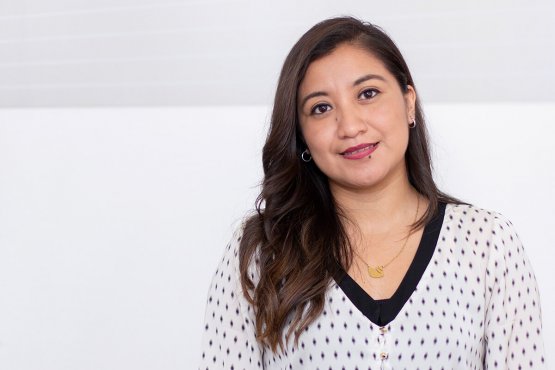 MATILDE GARCÍA
Recepción
Siempre en la primera línea de Klaro, Matilde es nuestra voz al mundo. Ella atiende la planta y organiza la ruta de mensajería. Ella siempre tendrá oídos para escucharle y una mano tendida para recibirle y apoyarle.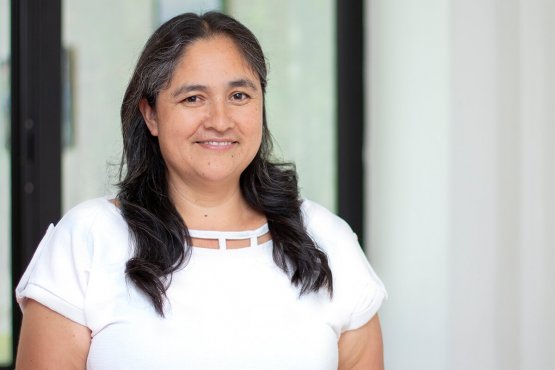 MARLENY ESCOBAR
Apoyo Interno
Marleny es una pieza fundamental de nuestro funcionamiento interno. Nos garantiza que el cafecito de la mañana esté caliente, que las personas que nos visitan estén bien atendidas y que nuestras oficinas siempre luzcan ordenadas y limpias.
MARLENY ESCOBAR
Internal support
Marleny is a cornerstone of our innermost operations. She ensures that the morning cup of coffee is hot, that people who visit us are well served, and that our offices always look tidy, spick-and-span.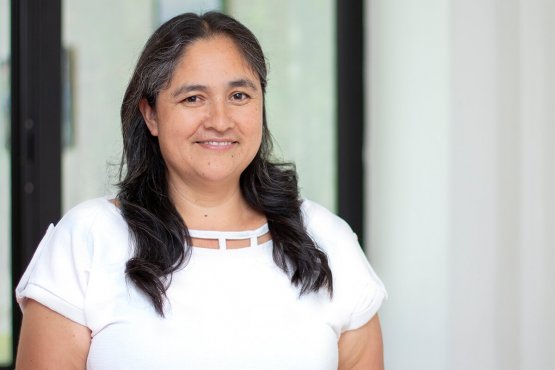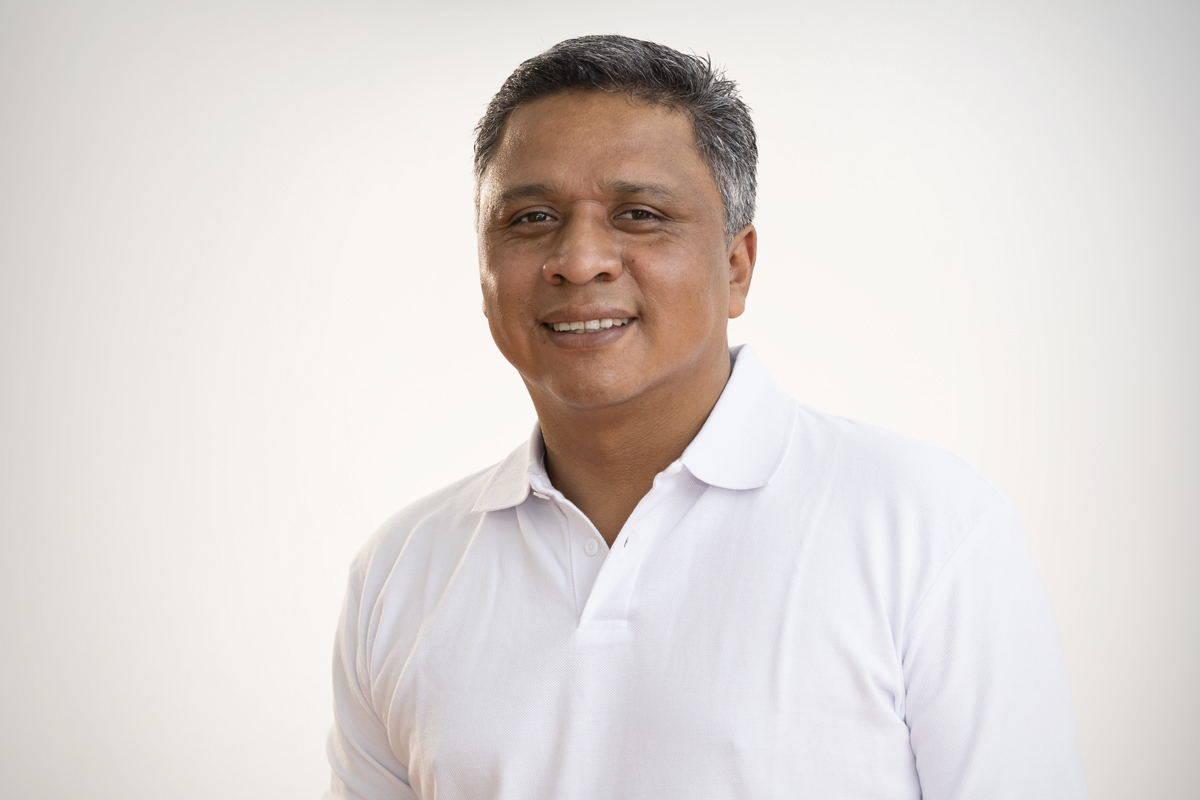 LUIS PEREZ
Transport and delivery
His job is to know the streets, the routes and addresses to give messages, documents and packages punctual and timely. His dinamic character and kindness let him deal  happily with the traffic, which doesn't take away his smile and his desire to conquer the streets everyday.