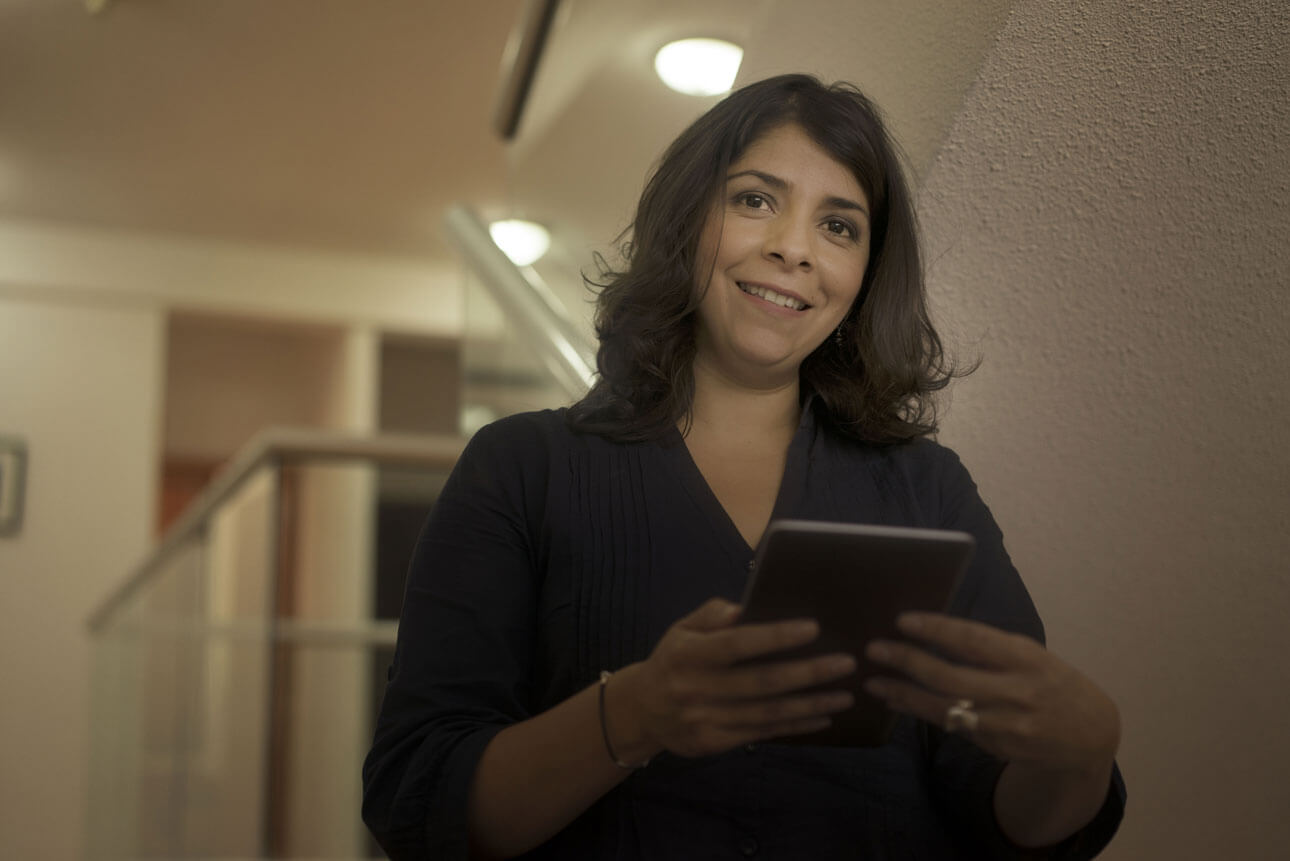 Reputation Management

Articulate what the company or institution is and does before its target audiences.

Social networks

Conceptualization, design, writing up, and applications to manage and interact with internauts. Content management through influencers.

Public relations and stakeholder management

Definition of the interaction processes between the company or institution with its stakeholders to create significant long-term relationships.

Dealing with the media

Facilitate processes related to information professionals: press conferences, press tours, meetings with journalists.

Customer relations

Inbound Marketing, based on the attract, convert, close & delight methodology.
Communication for development

Communication for social and behavioral change. Pedagogical mediation and popularization of communication tools.

Public affairs

Relationships with key actors for managing development and socio-economic impact initiatives for the country.

Setting up events

Conceptualization and logistics of institutional and commercial events, under the "turnkey" concept.

Crisis management

Creation and management of protocols for handling contingencies by teaming with the top management of companies and institutions.

Social responsibility and development

Consultancy and support regarding communication of business and institutional initiatives aimed at generating a shared value.