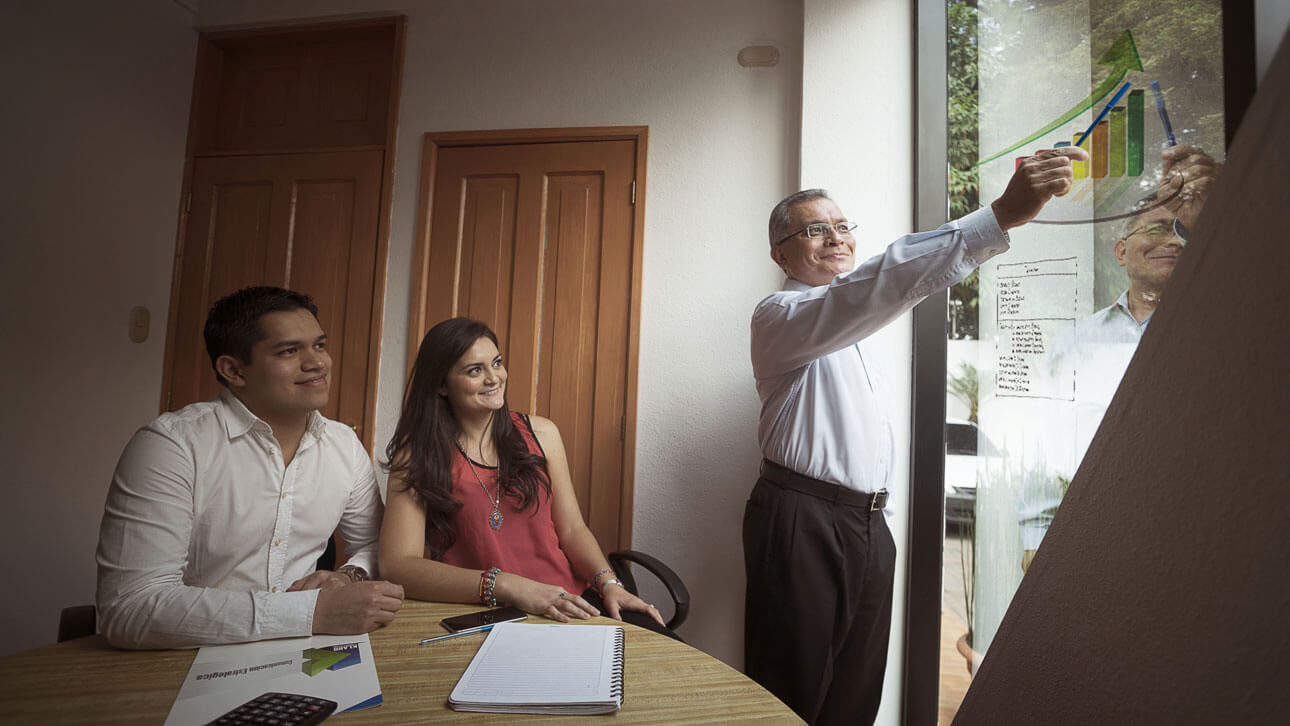 Qualitative and quantitative studies

Conducting market research through an anthropological approach, in-depth interviews, triads with stakeholders, brand image evaluation, organizational climate measurement, conducting advertising pretests and posttests, evaluation of concepts and finished products, and product testing.

Web research and analysis (SEO)

Analysis of the structure of the websites under study as a basis for conceptualizing a site optimized to favor its positioning in search engines.
Strategic analysis and monitoring

Gathering information from primary and secondary sources related to the activity, competence, and the environment in which our customers operate. This analyses result in early warnings sent immediately for taking action as appropriate.

Image and reputation

Continuous measurement of stakeholders' and public mass opinion and perception on trademarks, sectors, and institutions.