The timely orientation to decide times, issuers, approaches and channels determines the achievement of a reputational or business purpose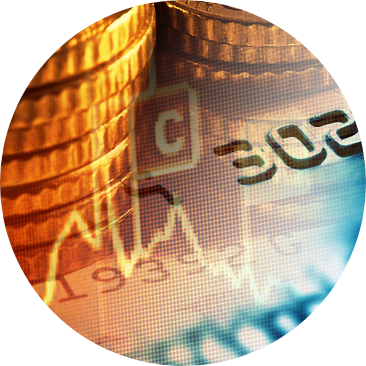 Banking and finance sector
Our client has democratized banking services and reflects the social fabric of the country. In a relationship of more than two decades, dating from its foundation, the institution is positioned in the top 3 banks of the Central American region.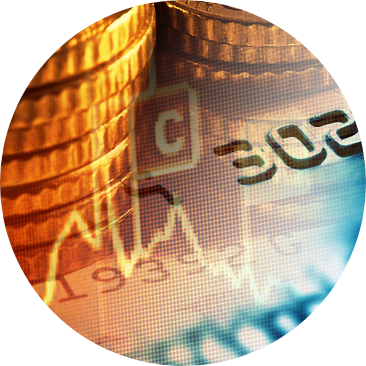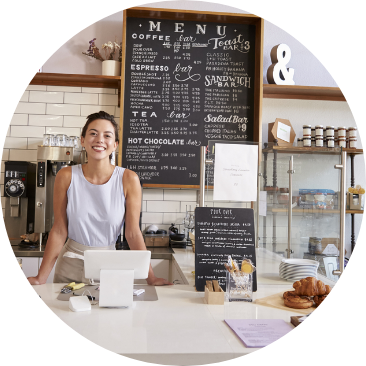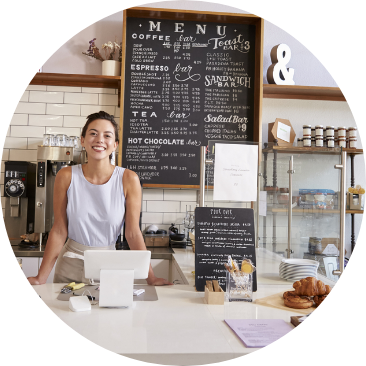 Accompaniment for more than a decade to the management and executive teams of the governing institution of the national coffee industry in its strategies for positioning, diversification, sustainability and growth of internal consumption.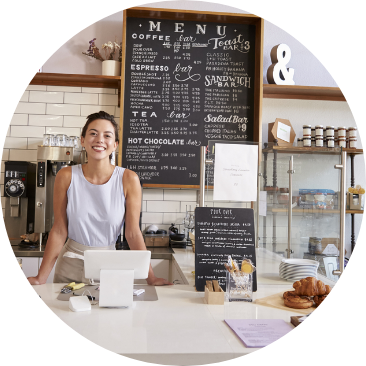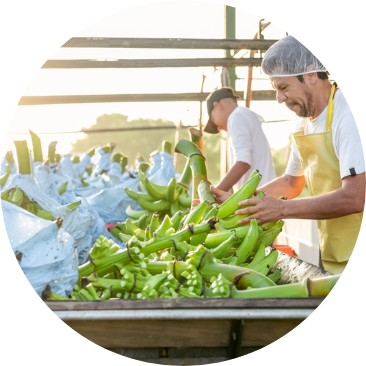 Over a span of five years, we participated in a positioning process that included the identification of the best productive, environmental and social practices, the knowledge and empowerment of the labor community of the various associated business groups, the homologation, evaluation and follow-up models, as well as its visibility with interest groups.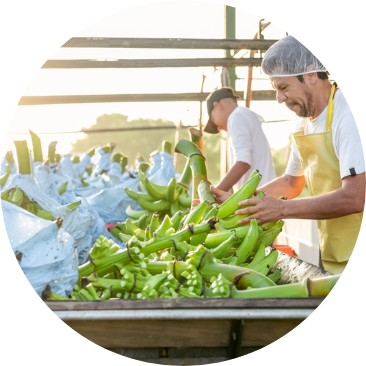 Different companies in the energy sector in the Central American region have been supported in their socialization and community relations strategies, including crisis management and support for consultation processes with indigenous peoples within the framework of ILO Convention 169.