Klara Campos Johansen
CEO & Founder

Social communicator with a master's degree in strategic studies and a master's degree in non-verbal behavior and deception detection. Over 30 years of experience in strategic communication consulting with national and transnational companies and institutions. She has supported the design and implementation of communication and reputation strategies, especially in the field of planning and local development, banking and finance, as well as energy. She specializes in crisis management. Klara was also a television producer and news correspondent.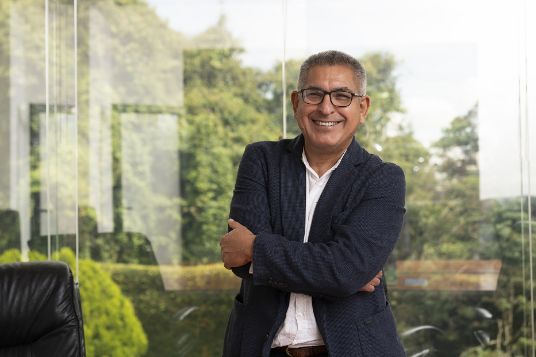 Fredy Morales Morales
Communications Director

Social Communicator, journalist, publicist, with a master's degree in Communication for Development. More than 35 years of experience in the field of communication. He was a copywriter, producer and general creative director in national and transnational advertising agencies. He has been a principal advisor and consultant for various projects, sectors and companies, in areas that include coffee, bananas, tax compliance, national statistics, consumer and user rights, private participation in infrastructure, public-private partnerships, trade agreements, electric power, human development, as well as banking and finance. He is a university professor in the fields of advertising, psychology of communication and public opinion.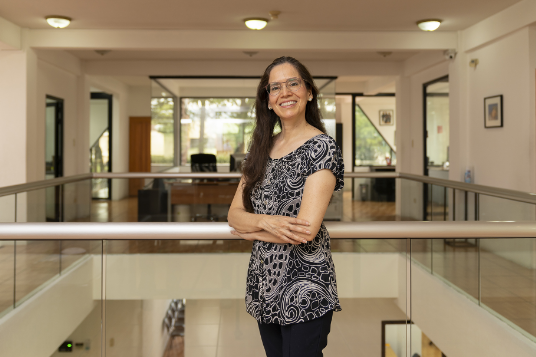 Kristine Ruiz
Chief Financial Officer

Industrial Engineer with an MBA.She is an expert in the design and evaluation of organizational processes. She participated in the coordination of the Science and Technology Unit of the Rafael Landívar University, and in a drug analysis group at the Unified Laboratory for Food and Drug Control -LUCAM-.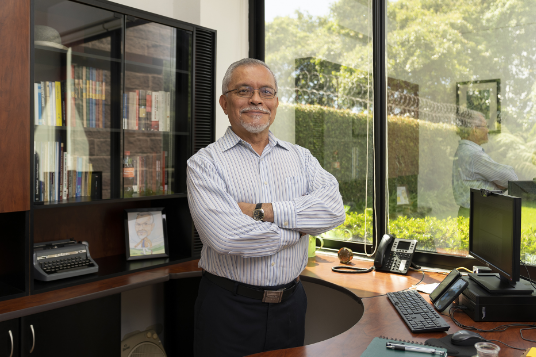 Ruben Mejía
Social researcher and analyst

Social communicator. Expert in market research, with an emphasis on qualitative research. He has experience in conducting studies with an anthropological approach. Ruben has participated in various studies in the Central American region for global brands such as Procter & Gamble, Coca Cola, Colgate, Bimbo and Pepsi. Early in his career he ventured into journalism and political analysis. He has been a university professor.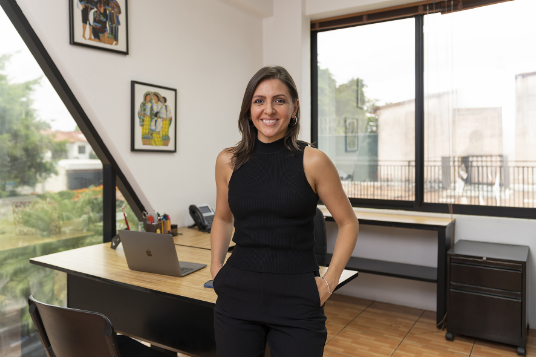 Maria José García-Salas
Communication Advisor

Social communicator with an emphasis on advertising. Maria José holds a master's degree in Community Management and Web Positioning from Spain. Over 16 years of experience in the area of marketing and communication. She is an expert in strategy and general planning of massive campaigns, as well as in media management for the dissemination of content of interest.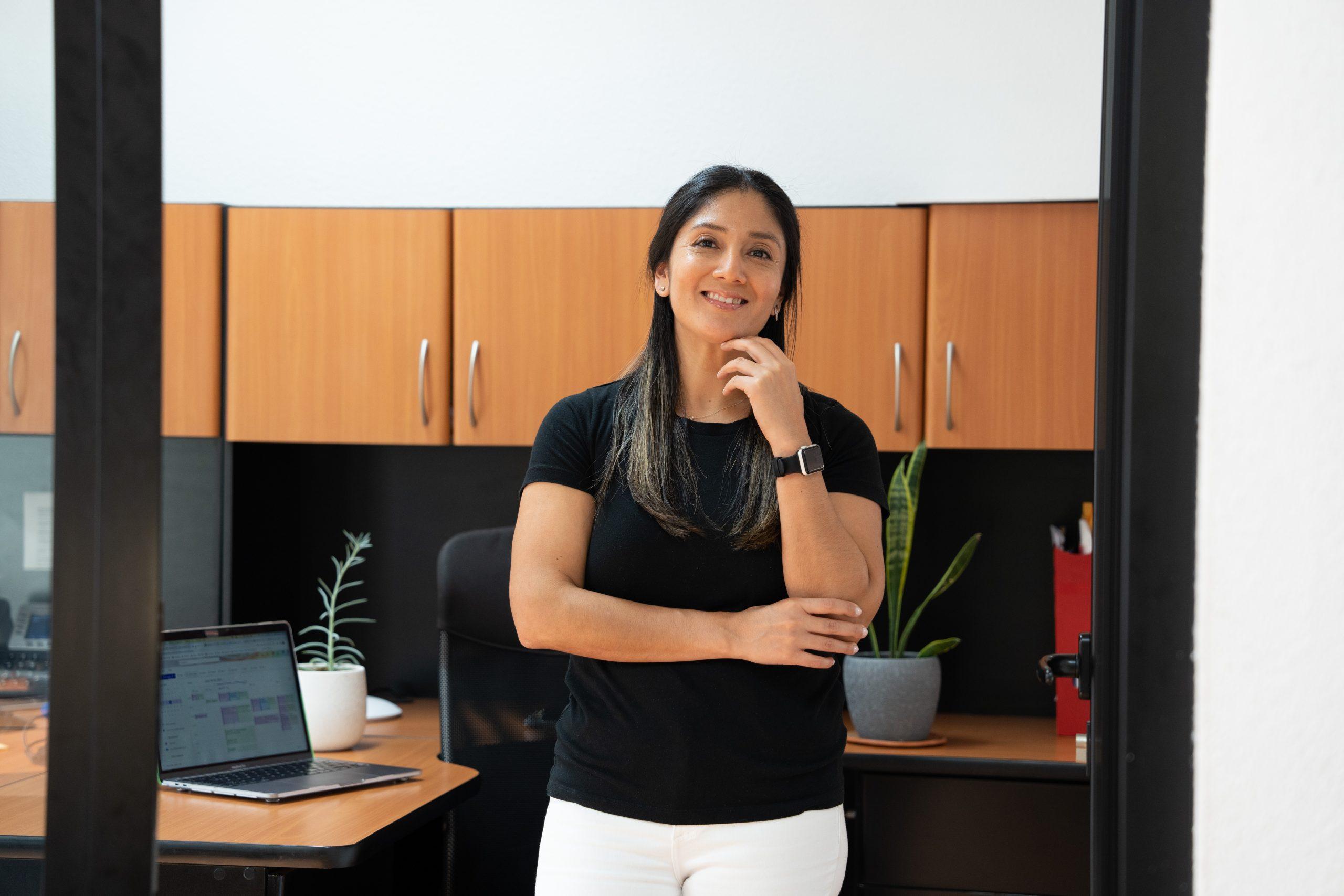 Rocío Barillas
Communication Advisor

Social communicator specializing in radio and television production. More than 20 years of experience advising high-level accounts in the banking, finance, agribusiness, commercial products and services sectors. She advises on Social Media and Social Networks, International Protocol and Official Ceremonial, Etiquette, and Public Relations. Coordinator of logistics, assembly and supervision of events with national and international scope.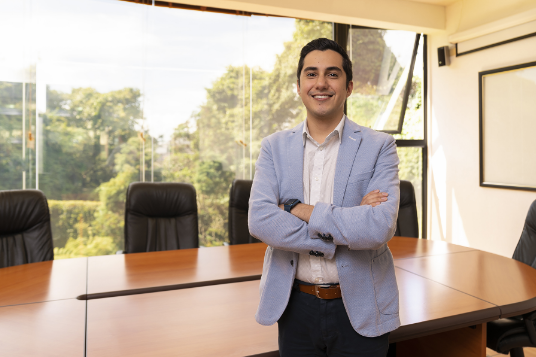 Byron López
Digital Communication

Byron holds a bachelor's degree in Television Production, from the University of Palermo, Argentina. He has a Master's Degree in Digital Marketing with a specialization in Analytics and Digital Strategy. He has solid knowledge in digital media strategy and positioning of messages on digital platforms. He has certifications as an Inbound Marketing Specialist endorsed by the Hubspot company and Ad Policies for Content, Creative and Targeting by the Facebook Blueprint Academy.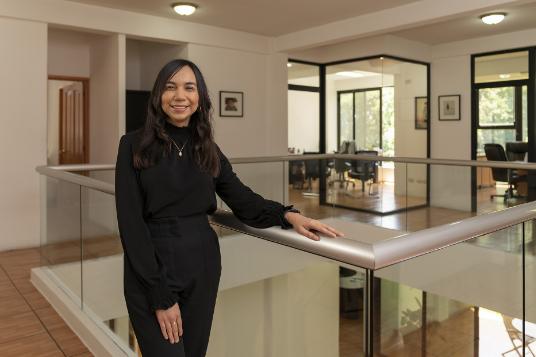 Fernanda Berganza
Digital Analyst

Fernanda has a degree in Communication Sciences, with studies in International Relations and Public Image. She has experience in communication with non-governmental organizations, especially the unit of the Resident Coordination Office of the United Nations Guatemala.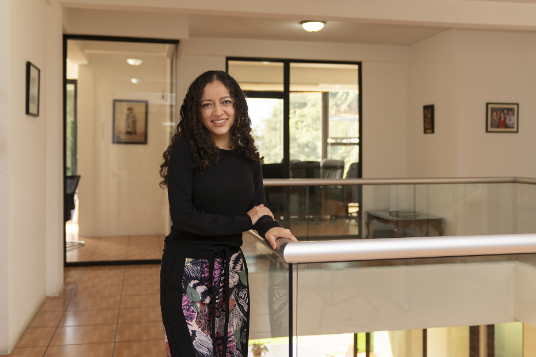 Mercedes Arias
Digital media assistant

Communicator with experience in writing, photography and production of audiovisual material. She has extensive command of digital tools for the dissemination of messages.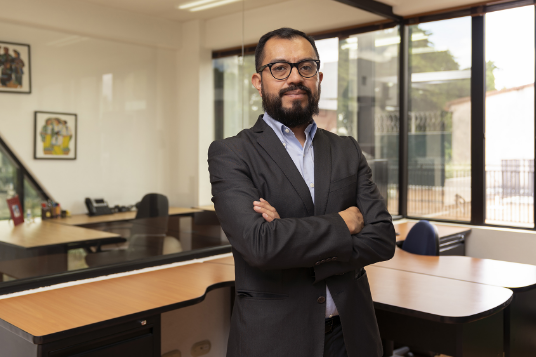 Andssuer Hernandez
Editorial creativity and branding

Bachelor's degree in Social Communication Sciences. Master's degree in editorial design and digital publications from Spain. Andssuer's creative nature specializes in publications, infographics and construction of visual identity.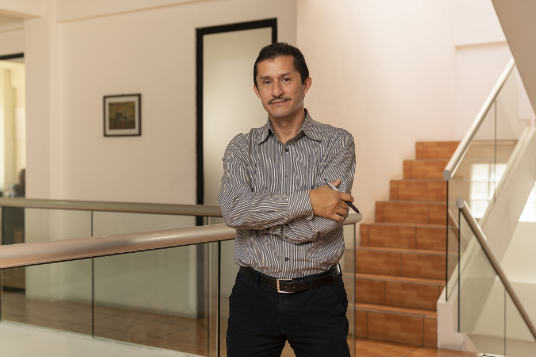 Mauricio Santos
Graphic creativity and illustration

More than 25 years of experience in graphic design, advertising and plastic arts. Final arts, artistic and digital illustrator, audiovisual editor and 2D animator.
Axel Claudio
Administrator

Undergraduate studies in legal and social sciences, expert in logistics and provision of general services, including quotation and contracting processes.
Gabriel Navas
Head of Media

Studies in business administration with more than 10 years of experience in media strategy, planning, management, negotiation and contracting.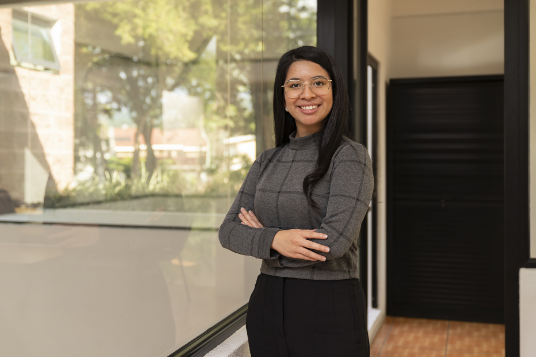 Sara Hurtarte
Media Assistant

Social and audiovisual communicator, implementer of media campaigns.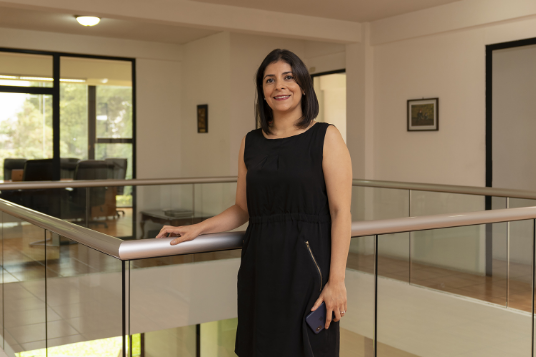 Carol Cuéllar
Public Relations

Carol specializes in Public Image and Media. She has more than 17 years of experience in relations with local, national and international media. She has participated in key events for the resolution of public opinion crises.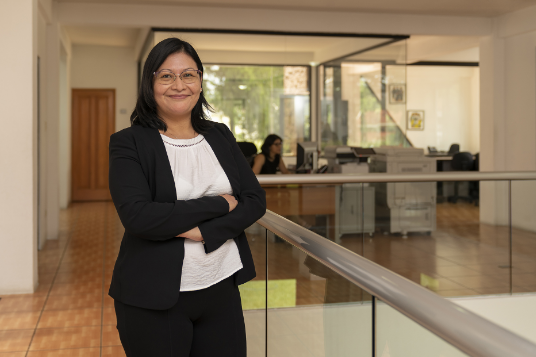 Financial management
Financial management.