Social intelligence and data
We combine experience and knowledge to identify opportunities and courses of action in social and market environments, making use of offline and online methodologies and techniques.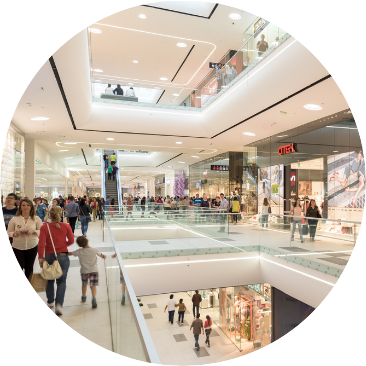 Country profiling for investment decisions
A major multi-Latin department store chain was provided with information collected from primary and secondary sources on the opportunities, risks, and threats to establish operations in the country.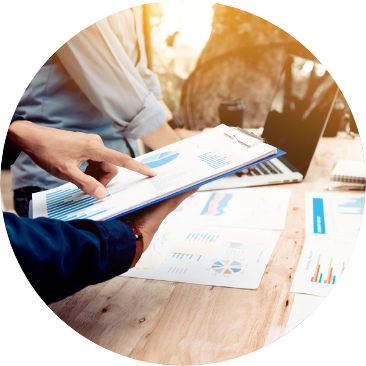 Brand image in the Central American region
In alliance with local partners, all the actors in the distribution chain of a commodity were approached to determine the brand's perception; thus identifying areas for improvement to define a better positioning.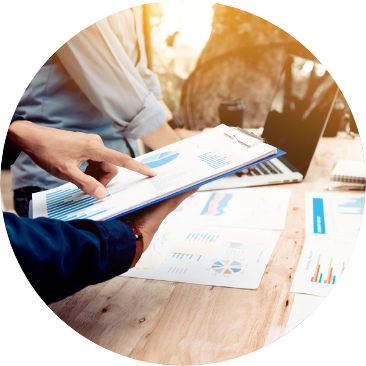 By approaching multiple purchasing and user audiences of various categories of fertilization, crop protection and agricultural machinery products -marketed under different brands but associated with an umbrella brand-, roadmaps were identified to align the brands in a corporate business strategy.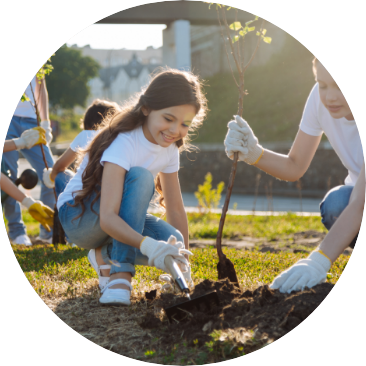 Organizational climate and community relations
Through the combination of evaluative techniques, the common and differential factors of various business groups of the same productive sector were identified in order to standardize practices and behaviors that would position the union as a responsible, law-abiding and environmentally sustainable actor in the communities where they operate.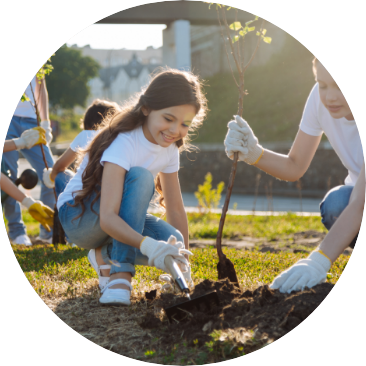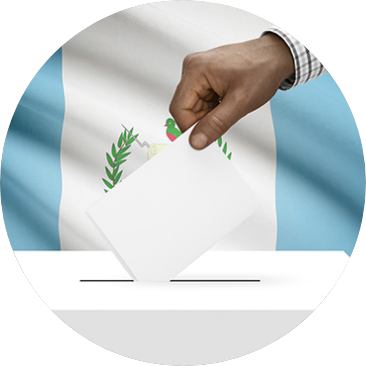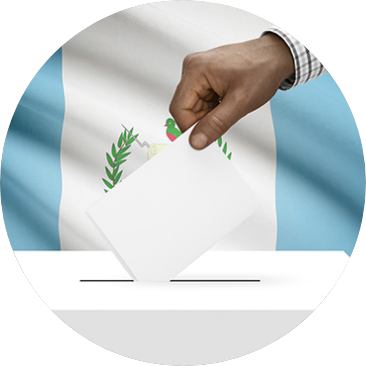 Pedagogical mediation of constitutional reforms and socialization in indigenous communities
Socialization of legal contents of citizen advocacy in communities with a major indigenous population, including experiential simulation for cognitive validation.